You're likely to spend a substantial percentage of your day in your bedroom. Sleeping (you know they recommend eight hours… doubtful), getting ready for work, folding laundry in front of the TV or even a spontaneous kid's bouncing session). The color and overall ambiance in your bedroom should reflect you AND relax you. And yes, we at Stirling Painting and Renovations get it. You don't want to have to sleep in the guest bedroom while work is being done. We can help with that.
Call Now at (610) 419-4601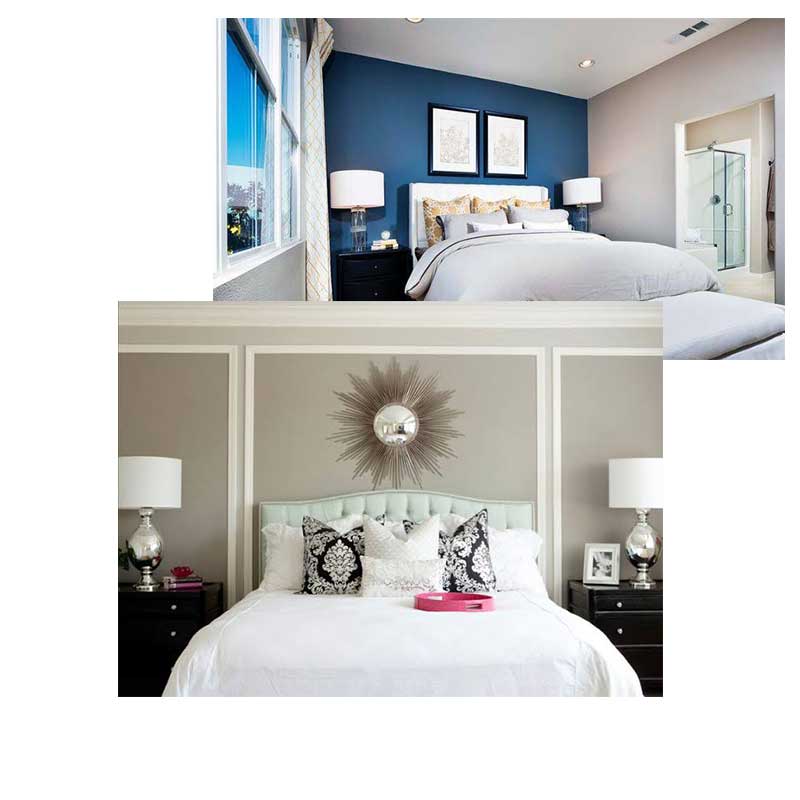 Fast & Efficient Bedroom Painting
A new paint job is a quick and relatively inexpensive way to make your bedroom look more stylish and up to date. Stirling Painting & Renovations can help you work within the perimeters of your existing furniture, lighting, and architectural features while still making a dramatic difference in the way your bedroom looks and feels.
We know you don't want to sleep away from your own bed while work is being performed, so we do everything we can to make sure that you can take occupancy of your freshly painted bedroom as quickly as possible (in many cases, you can stay in your room that night). Some clients express concern about smelling paint while sleeping in a freshly painted room, but modern water-based VOC (volatile organic compounds) paints dry quickly and have low odors.
Why Choose Stirling Painting & Renovations in Pennsylvania?
Just imagine leaving your bedroom's white walls one morning and coming home from work to a new sleek slate blue (or modern gray or cheerful yellow). And yes, we will move the bed.