RESIDENTIAL

Painting Services
The difference is clear. The floors and furniture are completely covered. Nail pops, cracks and tape seams repaired and sanded. The trim is caulked. Cut lines are perfectly straight. Smooth and even finish. The crown moulding and tile backsplash installed perfectly. The clean-up is thorough. All the guys are professional and trustworthy.
Call Now at (610) 419-4601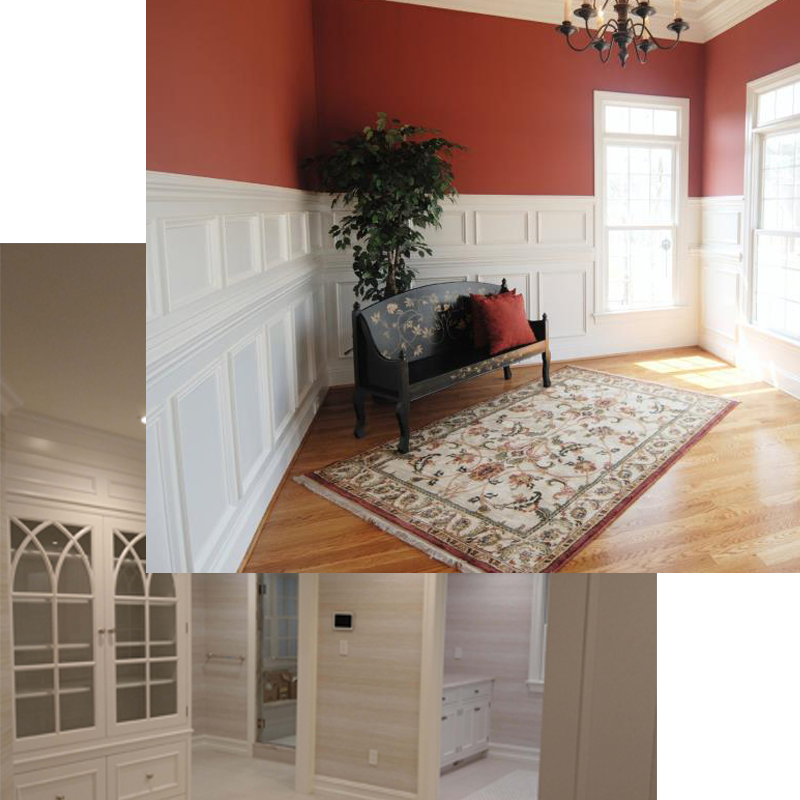 Fast & Efficient Residential Painting
On day one of your project, you are introduced to a trustworthy group of Stirling Painting and Renovations craftsmen that are intent on delivering a quality project in every way. You will know from the moment the canvas drops are put down to the final walk-through that you were well-informed throughout the process and the attention to details is what made all the difference. This is what a contractor experience is supposed to feel like.
Simply put, we understand that having workers in your home can be disruptive. That's why our goal is to make things as easy and stress-free as possible. Our focus is on your needs and concerns – it has to be. You will get to know and trust our team of painters and carpenters. You'll appreciate them as honest and respectful people who care about more than just their work. We can't wait for you to meet them.
Contact Stirling Painting & Renovations in Pennsylvania
Contact us today at (610) 419-4601
Stirling Painting and Renovations
7283 Park Dr, Bath, PA 18014
(610) 419-4601