Stirling Painting & Renovations can implement all of your dream elements into your bathroom remodel. High-end products and design features like custom tile showers, heated floors (if you've never had them you won't know how you lived without them), and lighting packages with pendants, sconces, and chandeliers are within our offered services and areas of expertise.
Call Now at (610) 419-4601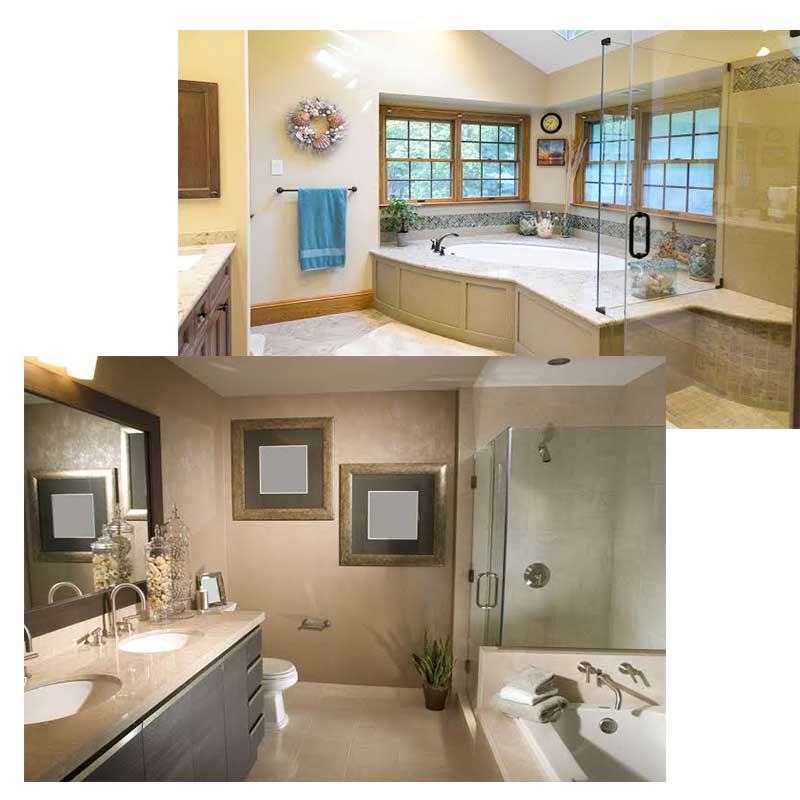 Fast & Efficient Bathroom Remodel Service
We understand the coordination aspect of the remodeling process and know how to carefully arrange crew schedules on to ensure the work progresses smoothly and is completed within the established timeline.
While not as big as a kitchen or basement, your bathroom packs a huge potential for upgrades. Glass doors, a new vanity, water-resilient flooring, new countertops, and updated fixtures are all exciting options to consider when planning the overhaul of your bathroom, and they're all things that Stirling Painting & Renovations regularly provides to our valued clients.
Why Choose Stirling Painting & Renovations in Pennsylvania?
Why not start the conversation today so you can plan for the future?
Meet our Renovations Manager. Call to set up an appointment today