Are You On The Lookout For A Reliable Residential Painting Company In Bethlehem, PA?

A fresh coat of paint on walls can do wonders for any property. It can make a space feel new again, brighten up a dull room, or even help increase the value of your home or business. And when you need a reliable painting contractor in Historic Bethlehem, you can trust Stirling Painting and Renovations to provide you with quality workmanship, fair pricing, flexible scheduling, and top-of-the-line customer services.
Call Now at (610) 419-4601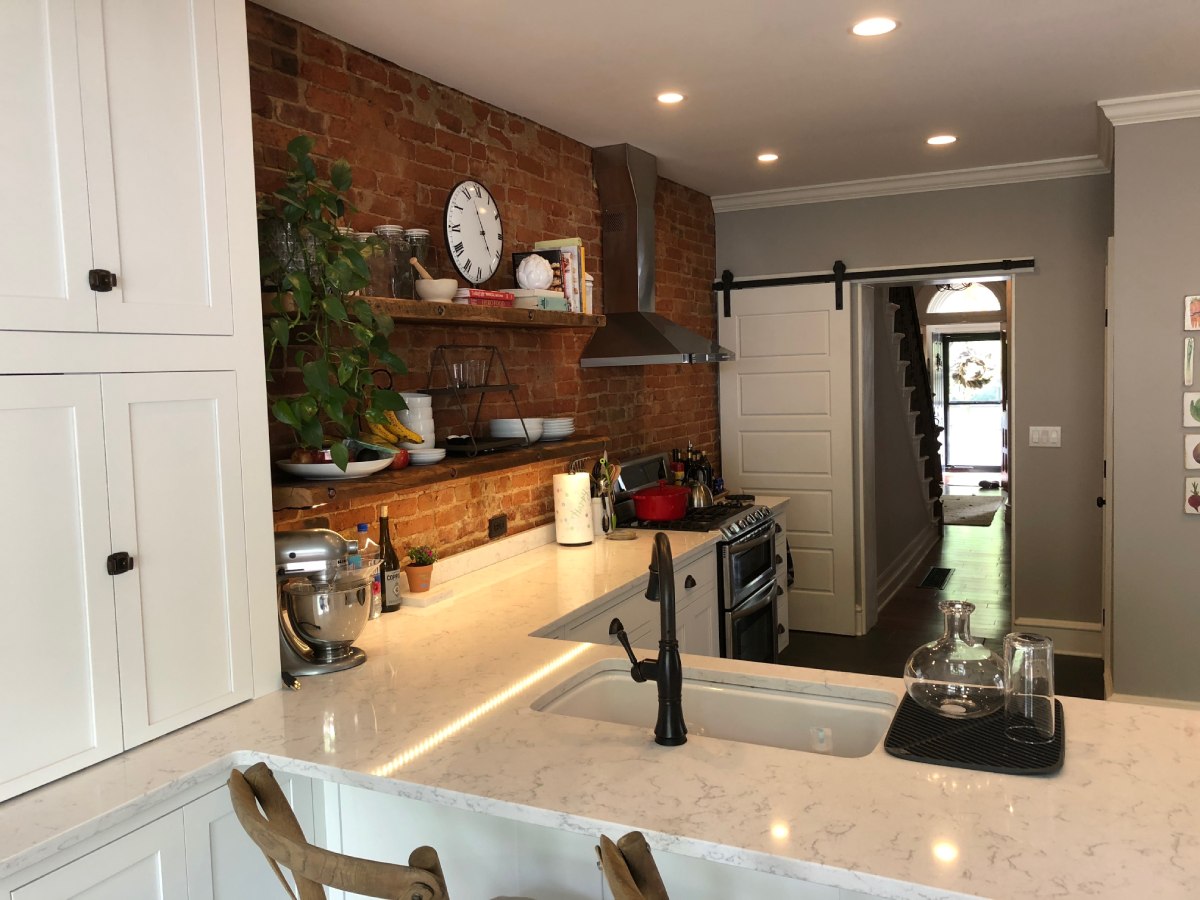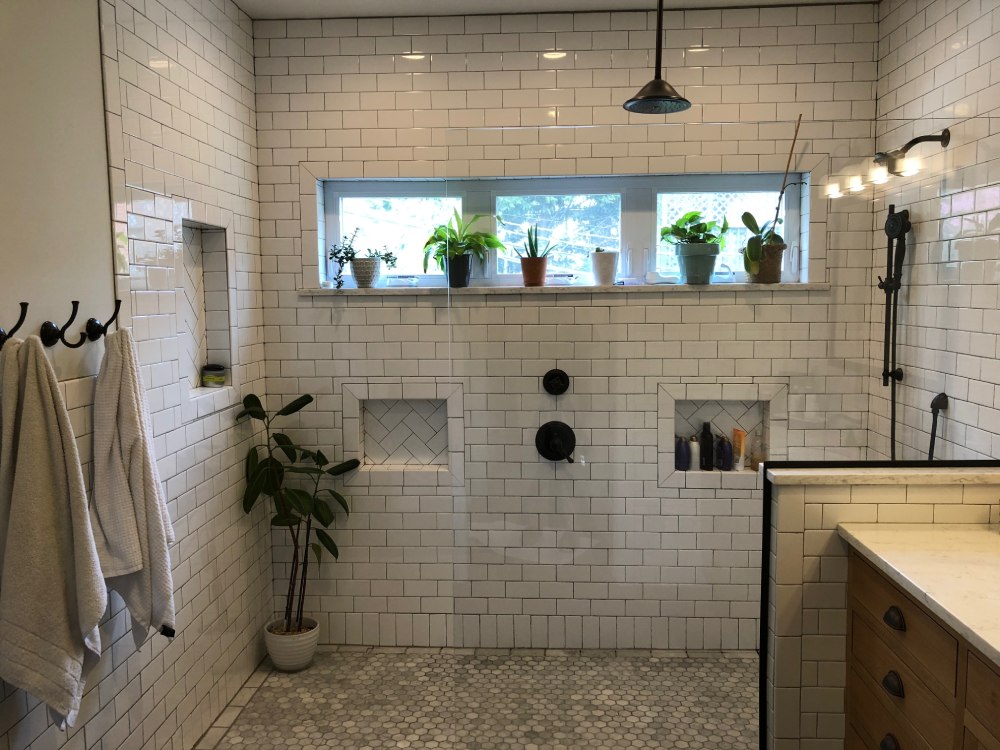 When it comes to choosing a residential painting company in Historic Bethlehem, you need a company you can trust to get the job done right. At Stirling Painting and Renovations, our experienced exterior and interior painters and remodelers are passionate about creating beautiful and functional spaces and can work with you to achieve the results you want. Working in historic structures brings its challenges but our team prides itself on our problem solving experience. 
We have over a decade of experience serving homeowners, businesses, and other organizations throughout Downtown Bethlehem, West Bethlehem and other parts of Lehigh County, so you can trust us to provide quality painting and remodeling solutions and excellent customer service.
Additionally, we use only the best paints and materials, along with state-of-the-art equipment and the latest techniques, to deliver beautiful and long-lasting results every time. Not to mention, our interior painting company is committed to providing fair pricing and flexible scheduling, so you can get the services you need when you need them.
We're More Than Just Your Average Painting Contractor
In addition to commercial and residential painting services, we also offer a full range of renovation services, including carpentry, drywall and plaster repair, cabinet painting, basement finishing, bathroom and kitchen remodeling, and general contracting. Our goal is to transform your space into something truly unique and functional.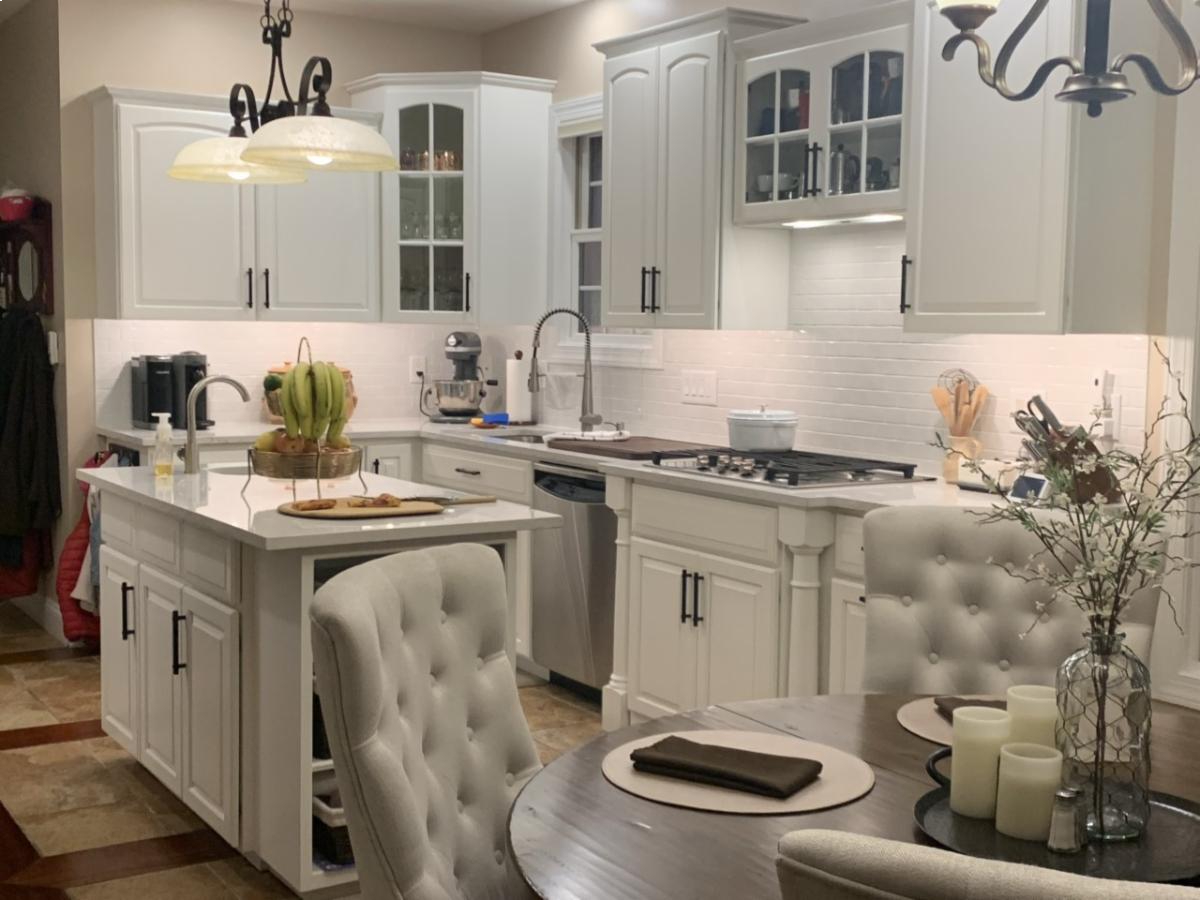 So if you're ready to work with a top-rated interior painting company that takes pride in providing quality workmanship, fair pricing, and excellent customer service, contact Stirling Painting and Renovations today! We look forward to helping you bring your home or office to life with quality interior and exterior painting services.