Give Your Allentown Home A Makeover With Our
Top Rated Painting Services
Allentown, PA, is a beautiful city with a lot of character. And if you're looking for a painting contractor that can help you make your home or office stand out, the team of interior and exterior painters at Stirling Painting and Renovations is up to the task.
Call Now at (610) 419-4601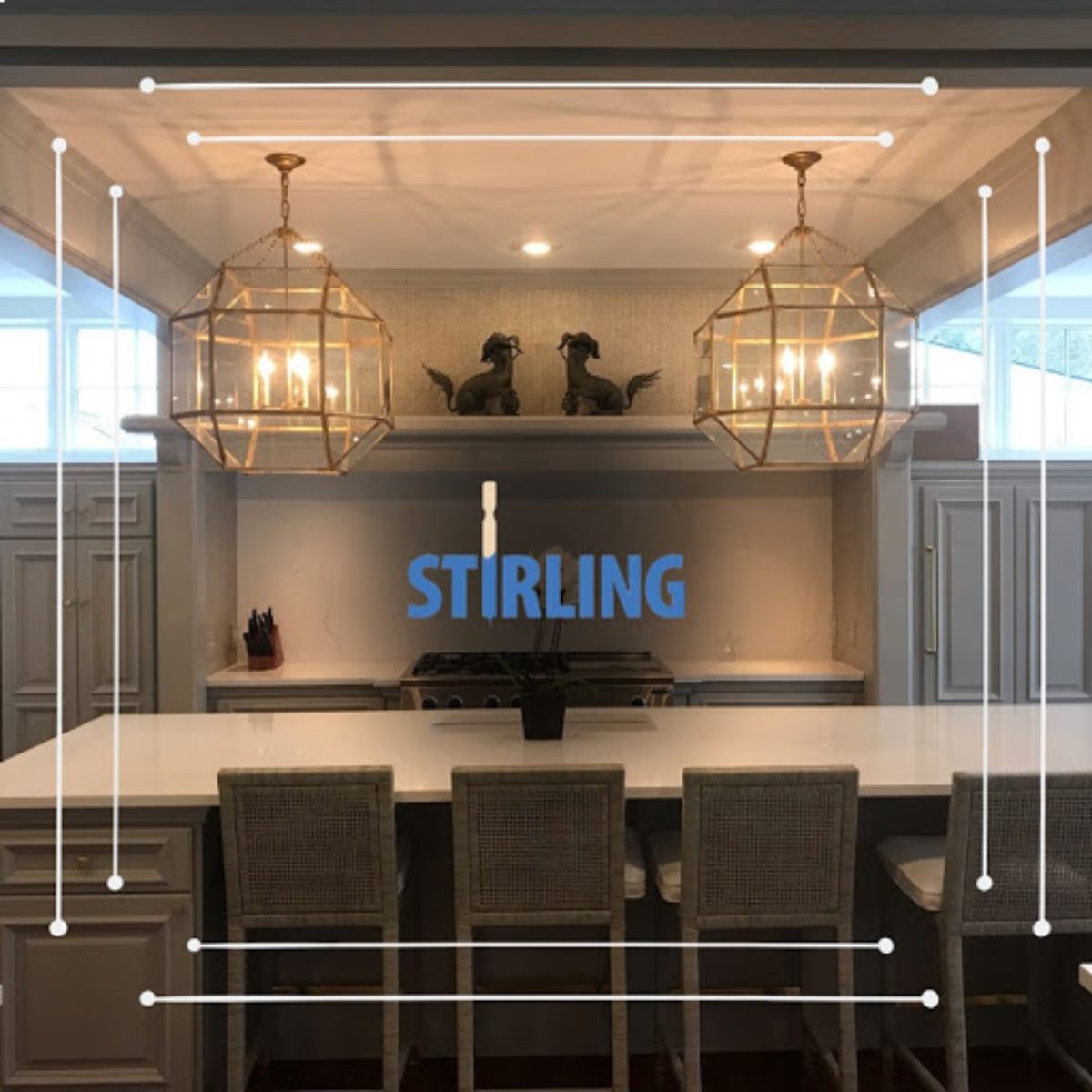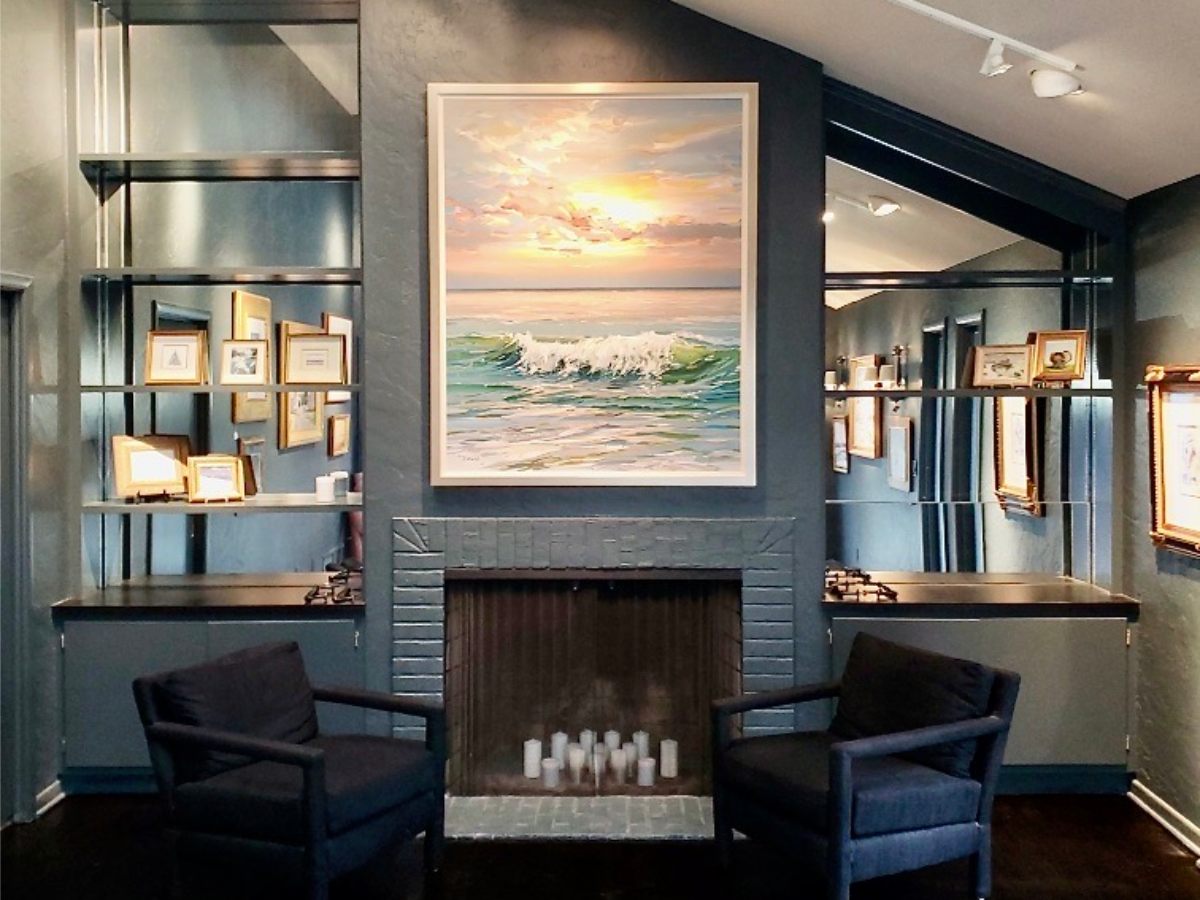 Are You Looking For A Trusted Painter Near You?
As a full-service painting company in Allentown, PA, we offer a wide range of painting services to help bring your vision to life. No matter what type of painting project you need completed, our team at Stirling Painting and Renovations is here to help!
We have experience working on both residential and commercial properties in the Lehigh Valley area, including homes, offices, stores, apartments, school painting, and church painting. We can handle projects of all sizes, big or small.
And that's not all! We believe in doing more than just painting walls – we want to help you create the perfect home or commercial space that fits your needs and personality. Our other services include cabinet painting, carpentry, drywall and plaster repair, bathroom and kitchen remodeling, basement finishing, and general contracting. Our goal is to transform your space into something truly unique and functional.
Ready to see your Allentown home or office in a brand new light? Give the innovative team of painting experts at Stirling Painting and Renovations a call today and watch your space come to life with fresh new colors and textures. Give us a call or book your appointment online to learn more about our services and get a free service estimate.