HEALTHCARE

Painting Services
Stirling Painting and Renovations specializes in working in the healthcare industry. We provide low- or no-odor paints that are highly durable and washable. Our work is completed in a clean and organized fashion so you never have to worry about a mess or your patients' experiences. If needed, we can work during off-hours so as to not disturb the normal operations of the facilities.
In short: we make it a painless process.
Call Now at (610) 419-4601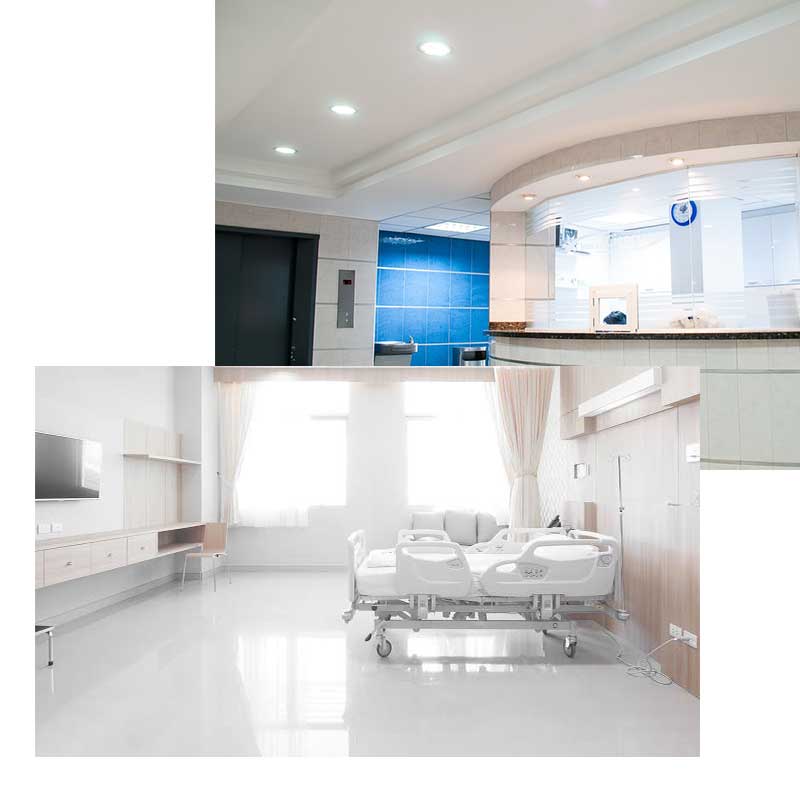 Fast & Efficient Healtcare Painting
We are confident in what you will see when you come in the next morning – a clean and organized space in which you can continue normal business activities. And we are confident that Stirling Painting and Renovations is the last painting contractor you'll have to look for.
Our services don't end with painting. We can handle repair of damaged surfaces, install new flooring, or finally upgrade the counter space and lighting in the reception area with all the trustworthy expert quality we bring to painting.
Why Choose Stirling Painting & Renovations in Pennsylvania?
Stirling has made itself the contractor that not only upgrades and maintains your spaces, but saves you time and money by making the process easy and doing more than the painting contractor you used to use. The fewer calls you have to make, the better.