Is Your Home Or Business In Lehigh County In Need Of A Paint Job?

When it comes to home renovations, one of the first things people think about is painting. A fresh coat of paint can really change the look and feel of a room (or entire building), and it's a relatively affordable way to update your home. If you live in Lehigh County, PA, then you're in luck! Stirling Painting and Renovations is a leading painting contractor in the area, and we're here to help you create the perfect space.
Call Now at (610) 419-4601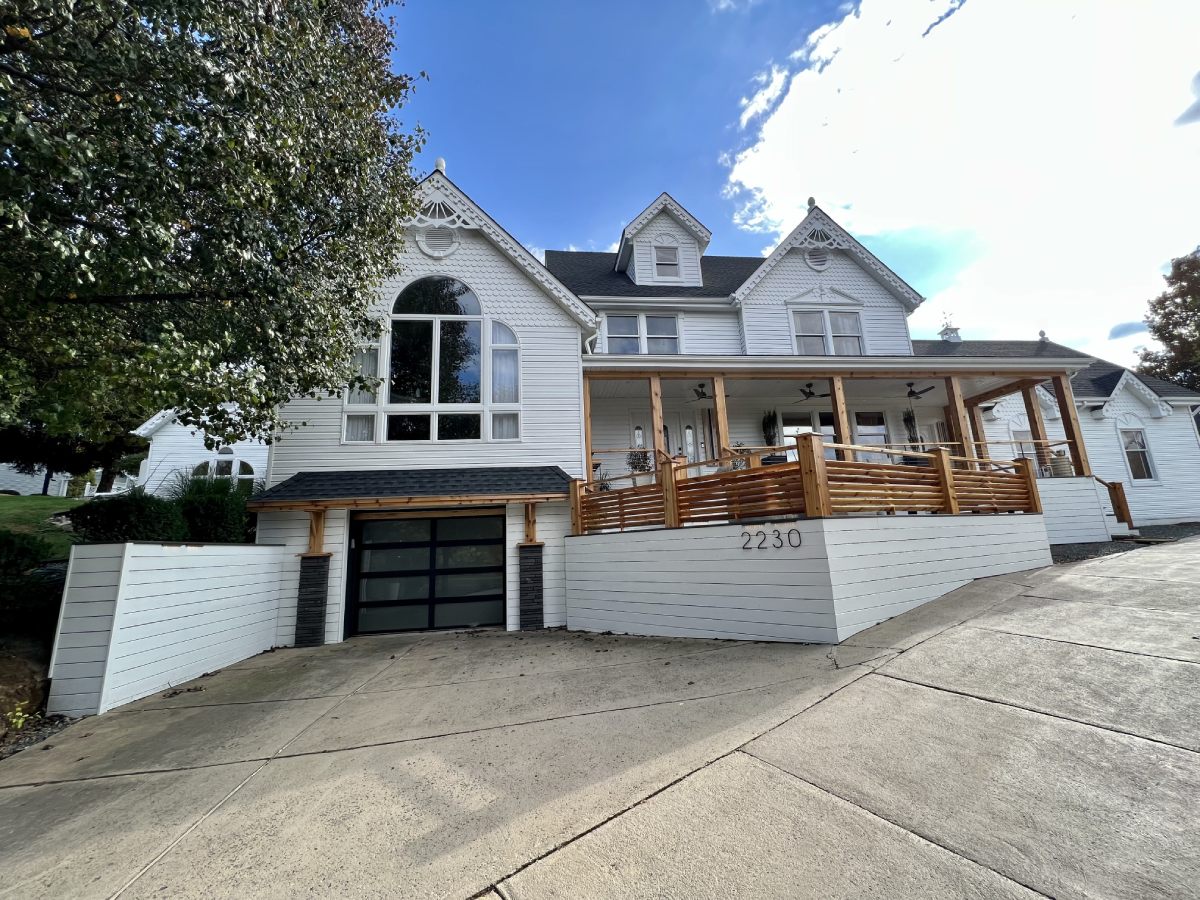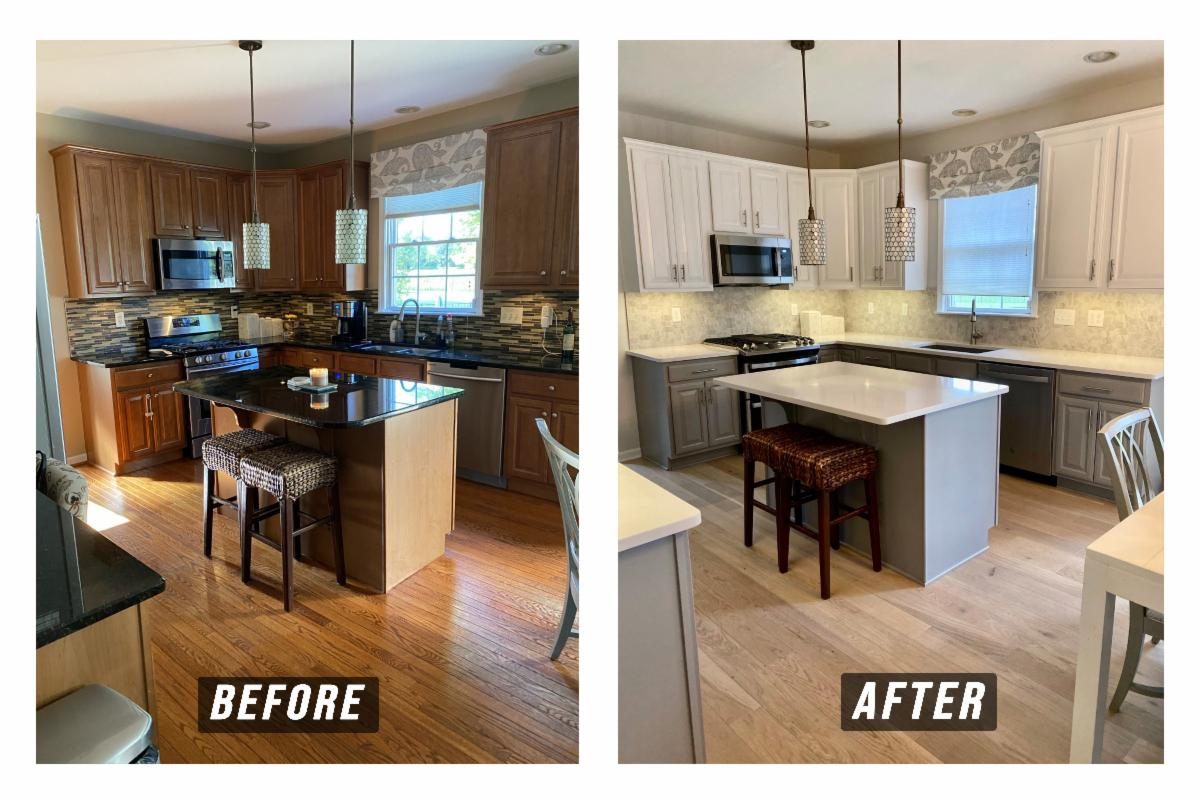 At Stirling Painting and Renovations, we have been providing quality residential and commercial painting services in Lehigh County for over a decade. In that time, we have built up a reputation as being a reliable and trustworthy exterior and interior painting contractor not only in Coopersburg but also throughout Lehigh County.
One of the things that sets us apart from other companies is our attention to detail. At Stirling Painting and Renovations, we understand that the quality of any painting job can make or break the look and feel of your home or commercial space. That's why we only use premium paint products and skilled craftsmen to ensure a perfect finish every time.
What's more, we understand that having workers in your home or business can be disruptive, so we'll always go out of our way to make the experience as smooth and stress-free as possible for our customers. We can work around your schedule and will always clean up after ourselves so that you can start enjoying your newly painted space right away!
We Do More Than Just Paint Your Walls

At Stirling Painting and Renovations, we believe in going the extra mile when it comes to making your home or business look its best. That's why we offer a full range of home renovation services in addition to handling all your interior and exterior painting needs. These include:
Carpentry
Cabinet painting
Church painting
Basement finishing
Bathroom and kitchen remodeling
General contracting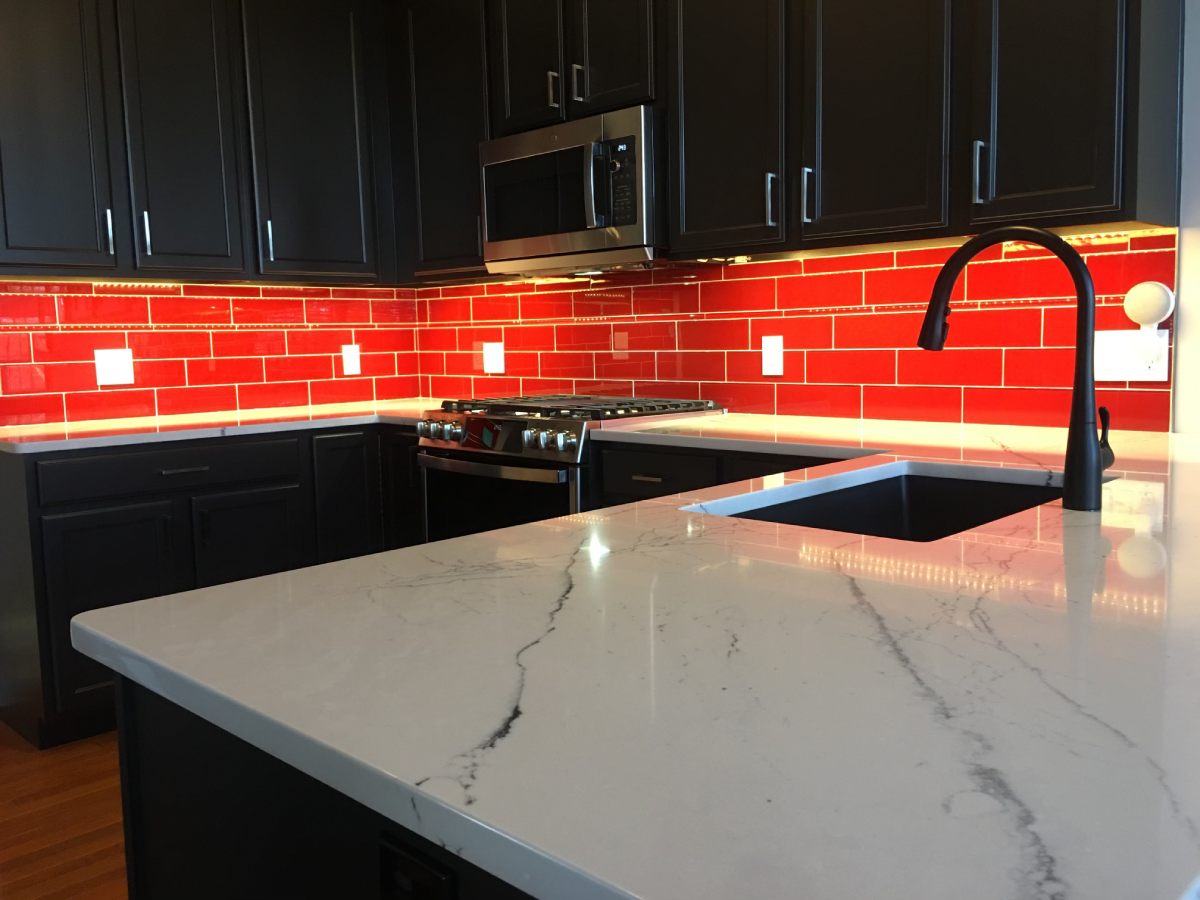 If you're looking for a reliable and experienced painting contractor in Lehigh County, look no further than Stirling Painting and Renovations. When you hire us, you will have a team of some of the best exterior and interior painters in the industry working to give your home a fresh new look.