BUSINESS & LARGE JOBS

Painting Services
Construction managers and general contractors demand subcontractors who have crews that can get the work done when it needs to be done. That's what Stirling Painting and Renovations brings to your project.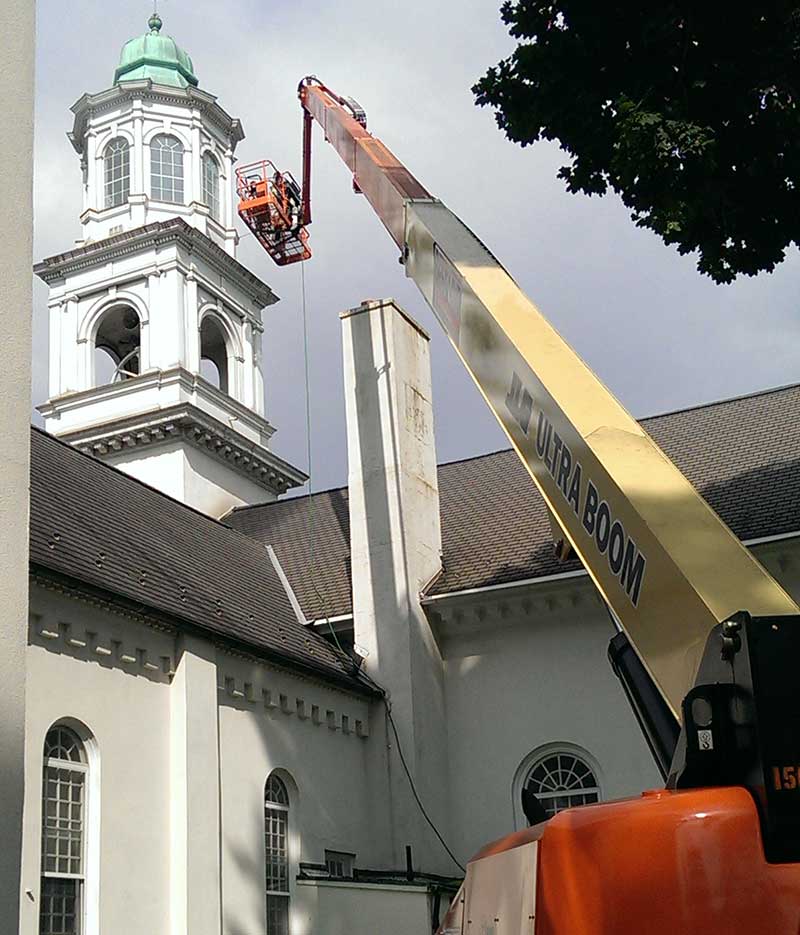 Fast & Efficient Commercial Painting
Our large, adaptable crew is geared up for commercial and industrial projects where time is of the essence and there is no room for error. We work quickly, efficiently, and cleanly to deliver your project on time and on budget.
We understand the commercial aspect of the painting business and know how to carefully coordinate crew schedules to ensure the work progresses smoothly and is completed within the established timeline (even when subcontractor schedules do not fully cooperate). When you are ready for us to complete the next phase, we will be there!
Our large, adaptable workforce can tackle any type of project, which allows us to fulfill a broad range of needs for commercial clients.
Why Choose Stirling Painting & Renovations in Pennsylvania?
Our craftsmen are well trained in safety and OSHA compliance, and we have specialized equipment (lifts, paint sprayers, etc.) that allows us to expertly complete a diverse portfolio of jobs safely and effectively.
Let us bid your next project. Contact one of our estimators here.