Enjoy Quality Home And Commercial Painting Services In
Easton, PA
You might not think about it very often, but the paint in your home, business, or office plays a big role in setting the tone and atmosphere. The right color and paint quality can make a small space feel larger, brighten up a dull room, or give your space a tranquil and inviting feel. This is why it's so important to choose a painting company that you can trust to do the job right.
That's where Stirling Painting & Renovations comes in. We're a locally owned and operated business with over ten years of experience providing high-quality office painting services in Easton and Forks Township. We take pride in our work and reputation, and we're committed to providing our customers with the highest quality painting services possible.
Call Now at (610) 419-4601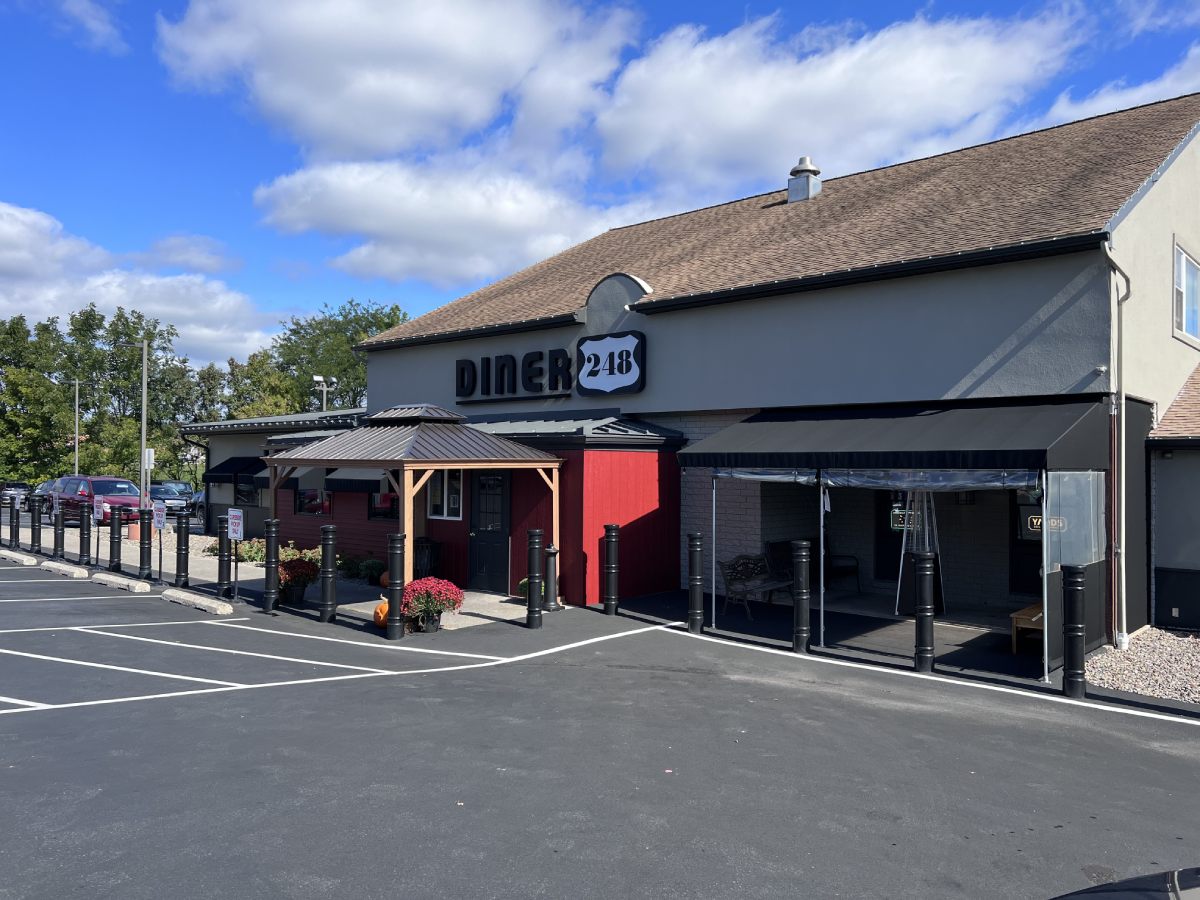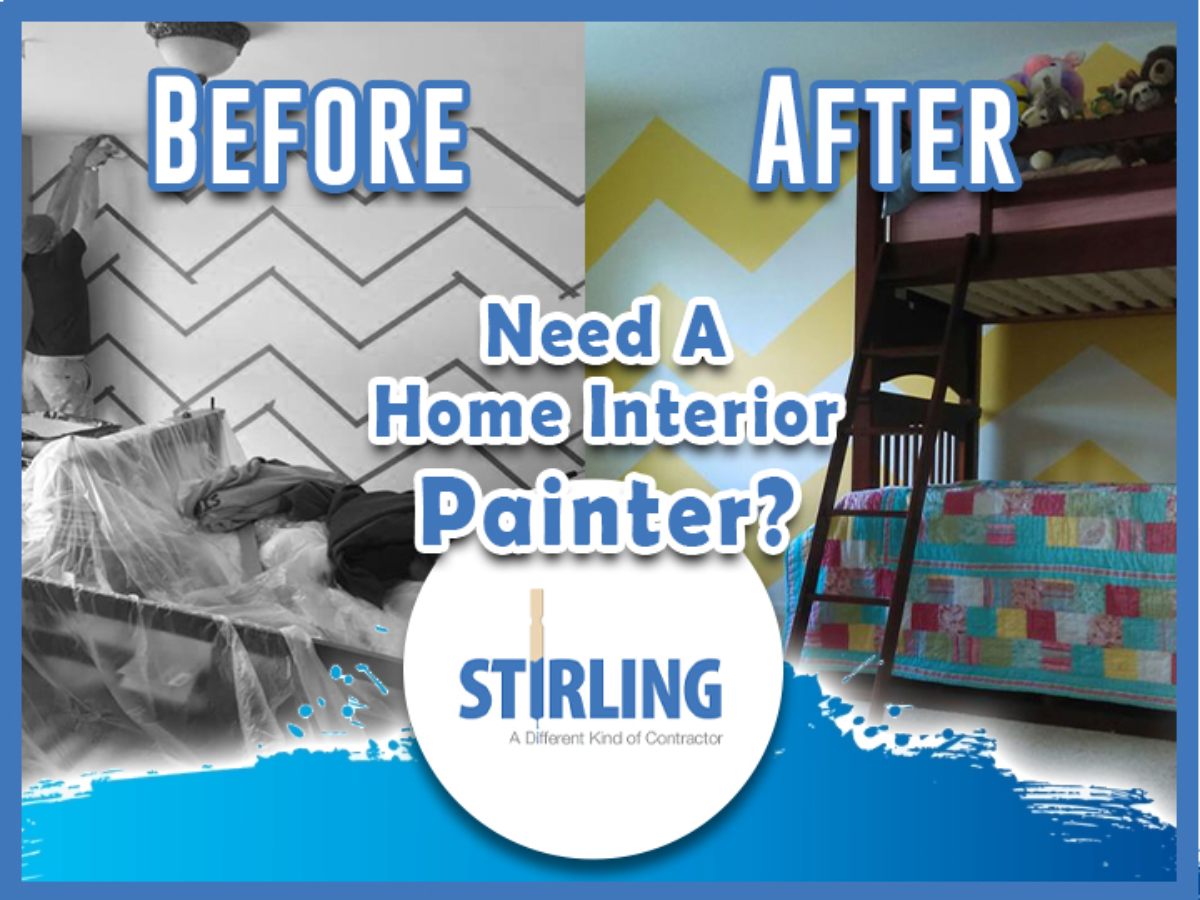 We Offer A Full Range Of Home Improvement Services
At Stirling Painting and Renovations, we specialize in both interior and exterior painting services. We can handle any painting job, from basic wall painting to custom cabinet painting and finishes and more. We also offer drywall and plaster repair, carpentry services, general contracting, and a variety of remodeling and renovation services.
Whether you need to update your basement and transform it into a usable living space or give your kitchen a makeover, we can help.
Choosing the right painting contractor for your home or business is critical to the success of any painting project. At Stirling Painting and Renovations, we understand that painting is an important investment, one that has the potential to add value to your property.
With this in mind, we set out to provide Easton residents with interior and exterior painting services of the highest quality possible. We approach every project with the same level of commitment to excellence and customer satisfaction that has made us one of the best painting contractors in Lehigh County.
If you're looking for a reliable, professional painting contractor for your home or business, contact Stirling Painting and Renovations today!